These are the general steps a typical studio follows to record a voice-over. Of course, the specific process can vary depending on the studio and the project's requirements.
Script review and preparation: The first step is to review and prepare the script for the recording. This includes ensuring the script is final, checking for errors, and making necessary revisions.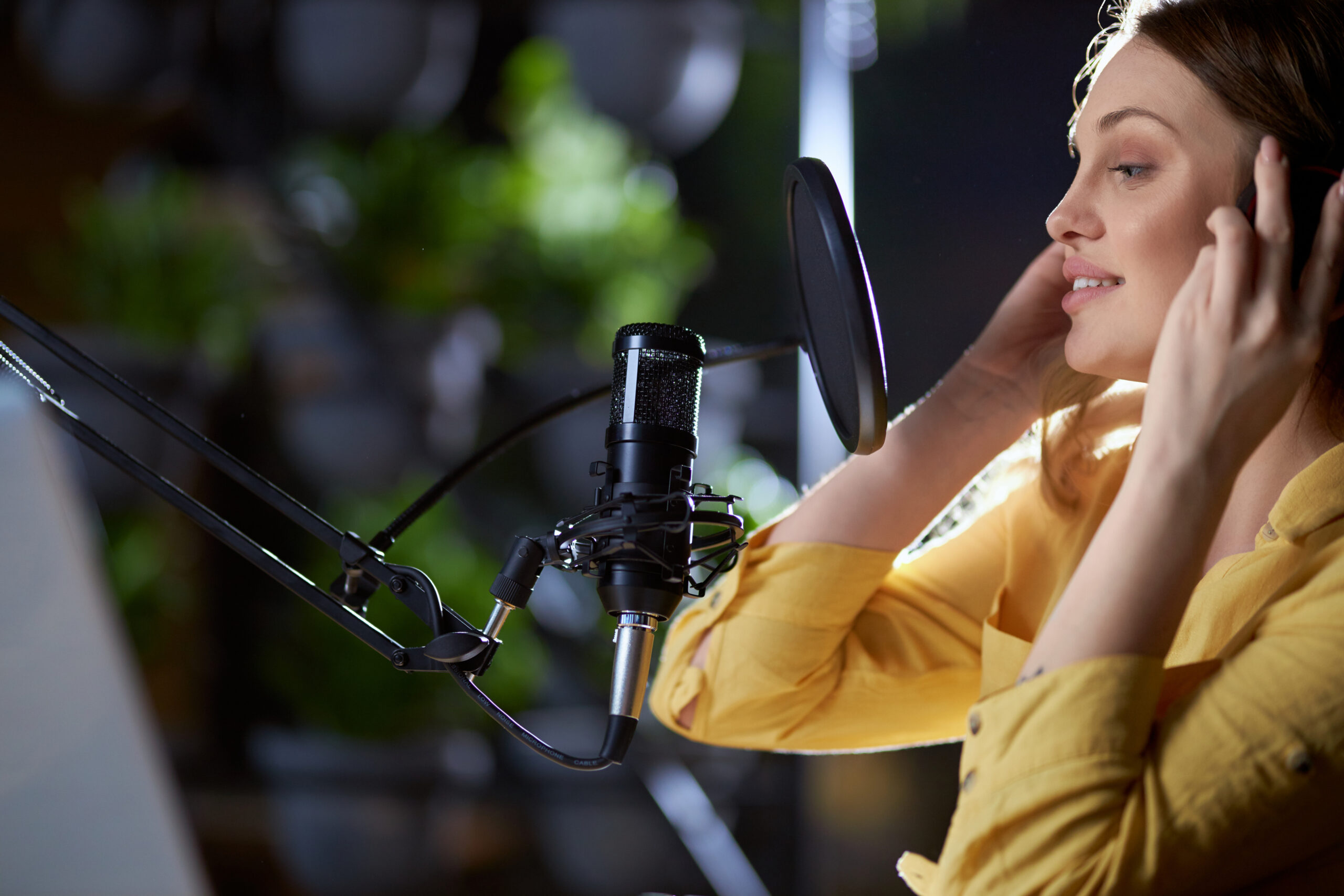 Casting: The studio typically casts a voice-over artist for the recording once the script is ready. This involves auditioning various voice-over artists to find the best fit for the project.
Recording setup: The studio will set up the recording equipment, including microphones, a mixing board, and headphones. They will also prepare the recording studio by installing soundproofing and ensuring proper acoustics.
Rehearsal: Before the recording session, the voice-over artist will typically rehearse the script and work with the director to ensure the desired tone and delivery.
Recording: The recording session involves the voice-over artist reading the script while being recorded. The director will provide feedback and direction to achieve the best possible performance.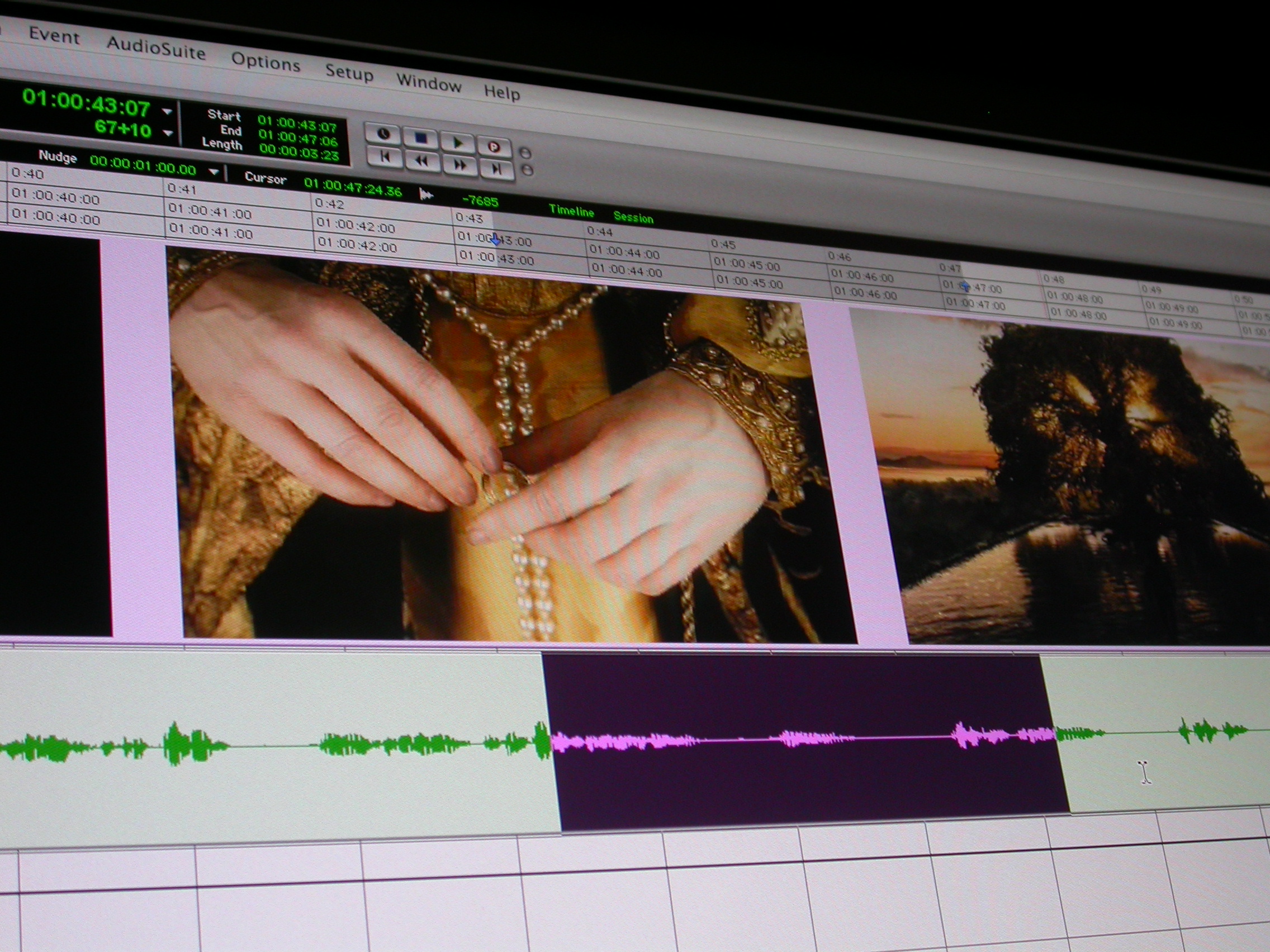 Post-production: After the recording is complete, the studio will edit and mix the recording to ensure the final product is high quality. This may involve removing any unwanted sounds, adjusting the volume levels, and adding any necessary effects.
Final delivery: Once the post-production is complete, the final voice-over recording is delivered to the client in the desired format, such as MP3 or WAV, ready for use in the client's project.