Acoustically treated studios for recordings, post-production suites for audio and video editing and a battery of DTP workstations, we have the space and the tools to process many different projects at a time, no matter how complex, multi-lingual or multi-platform they are.
From our headquarters in France we are expanding globally with a new audio studio and DTP facility in Ecuador, South America as well as partner studios in Eastern Europe and the Far East.
Our sound studios are our greatest technical asset!
When you hear our recordings, you will understand why we are so proud.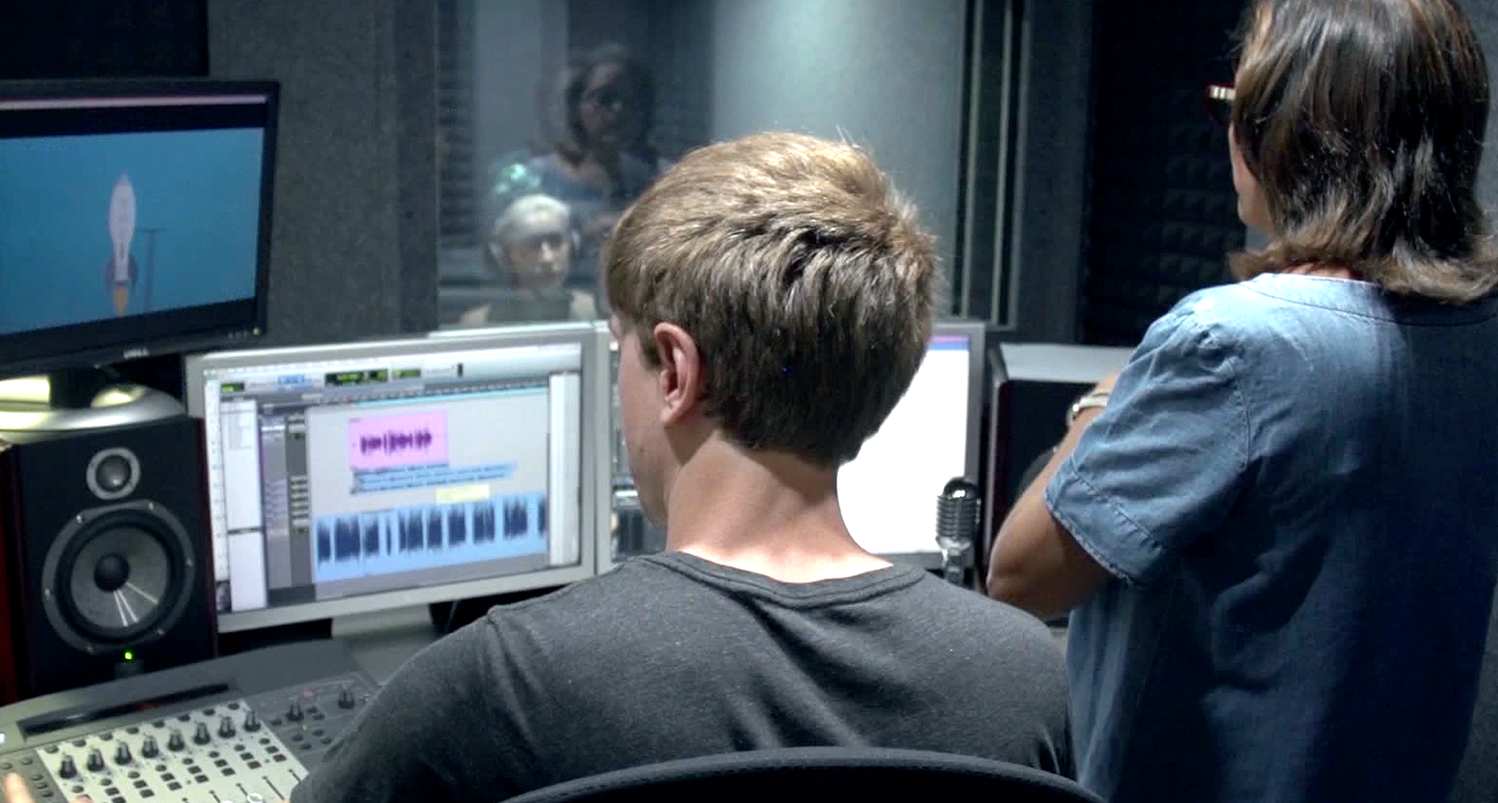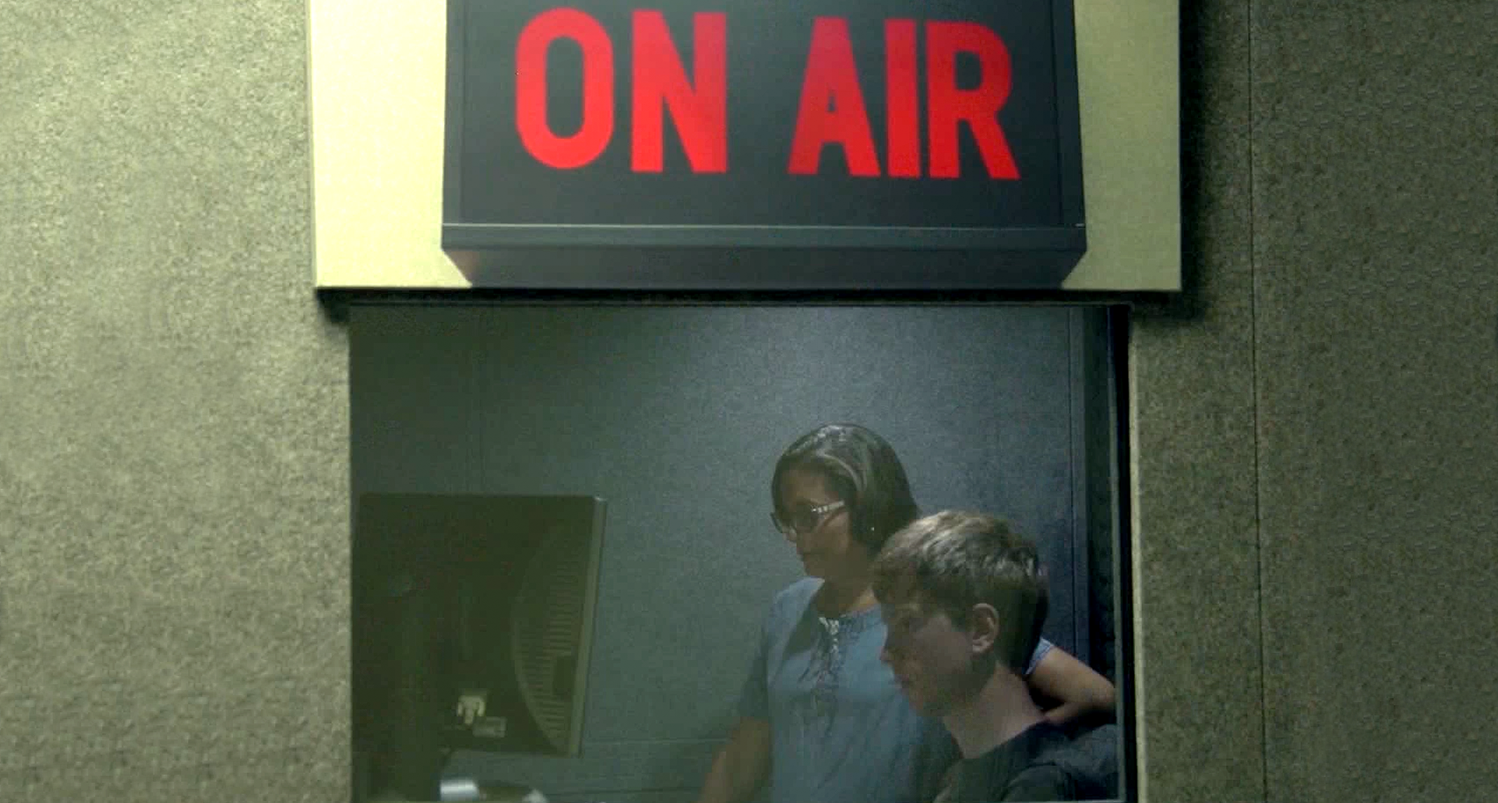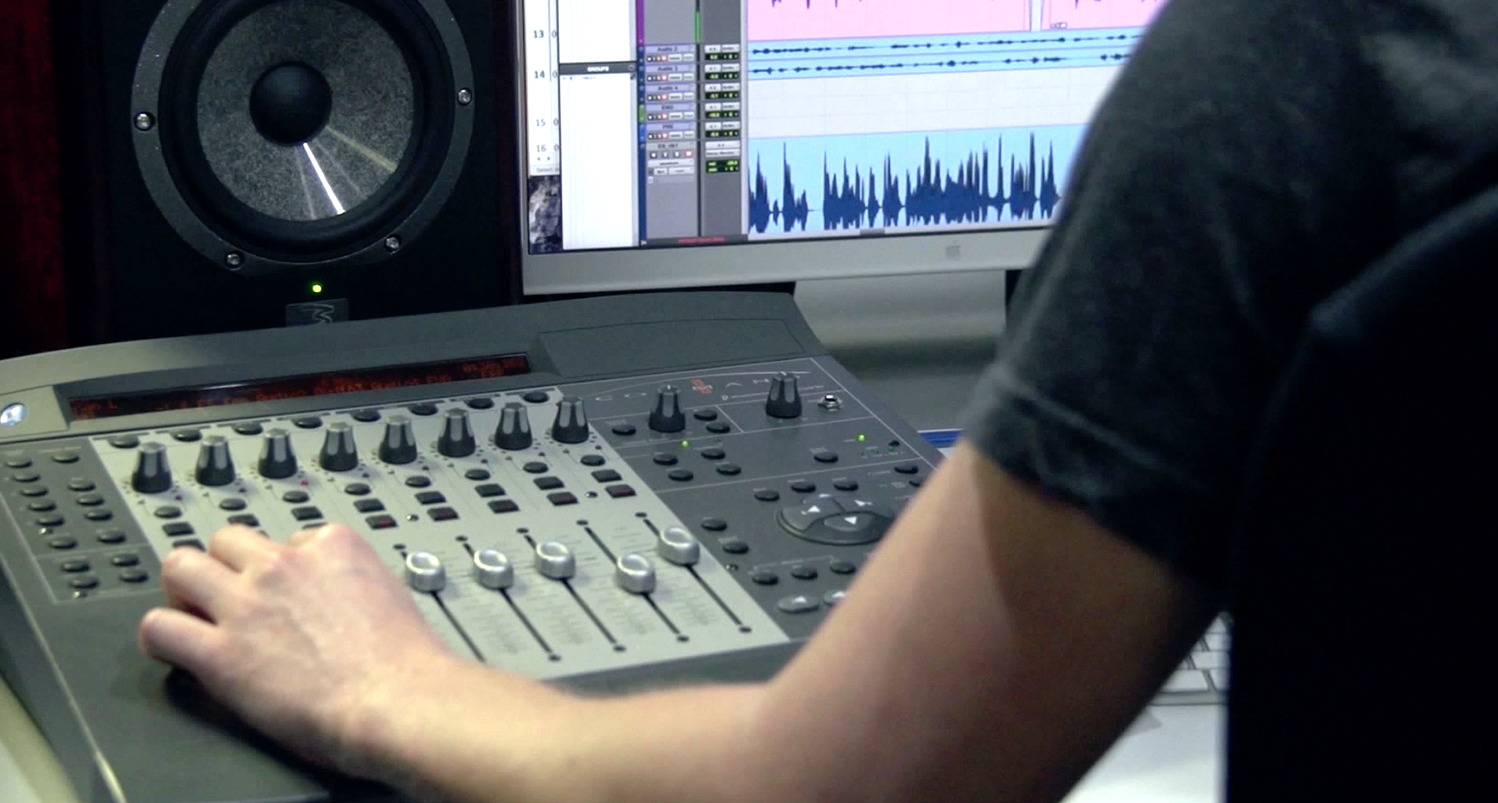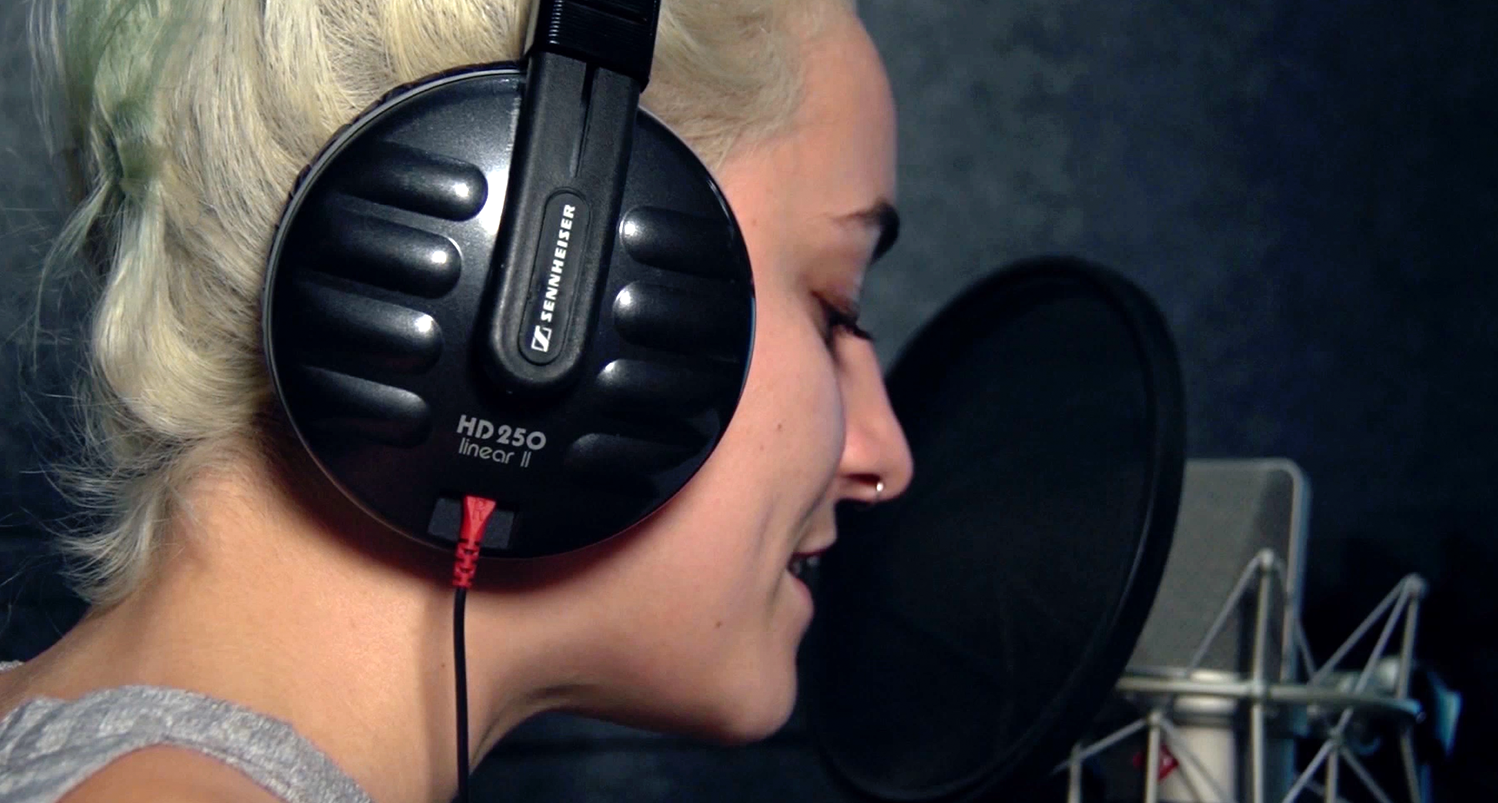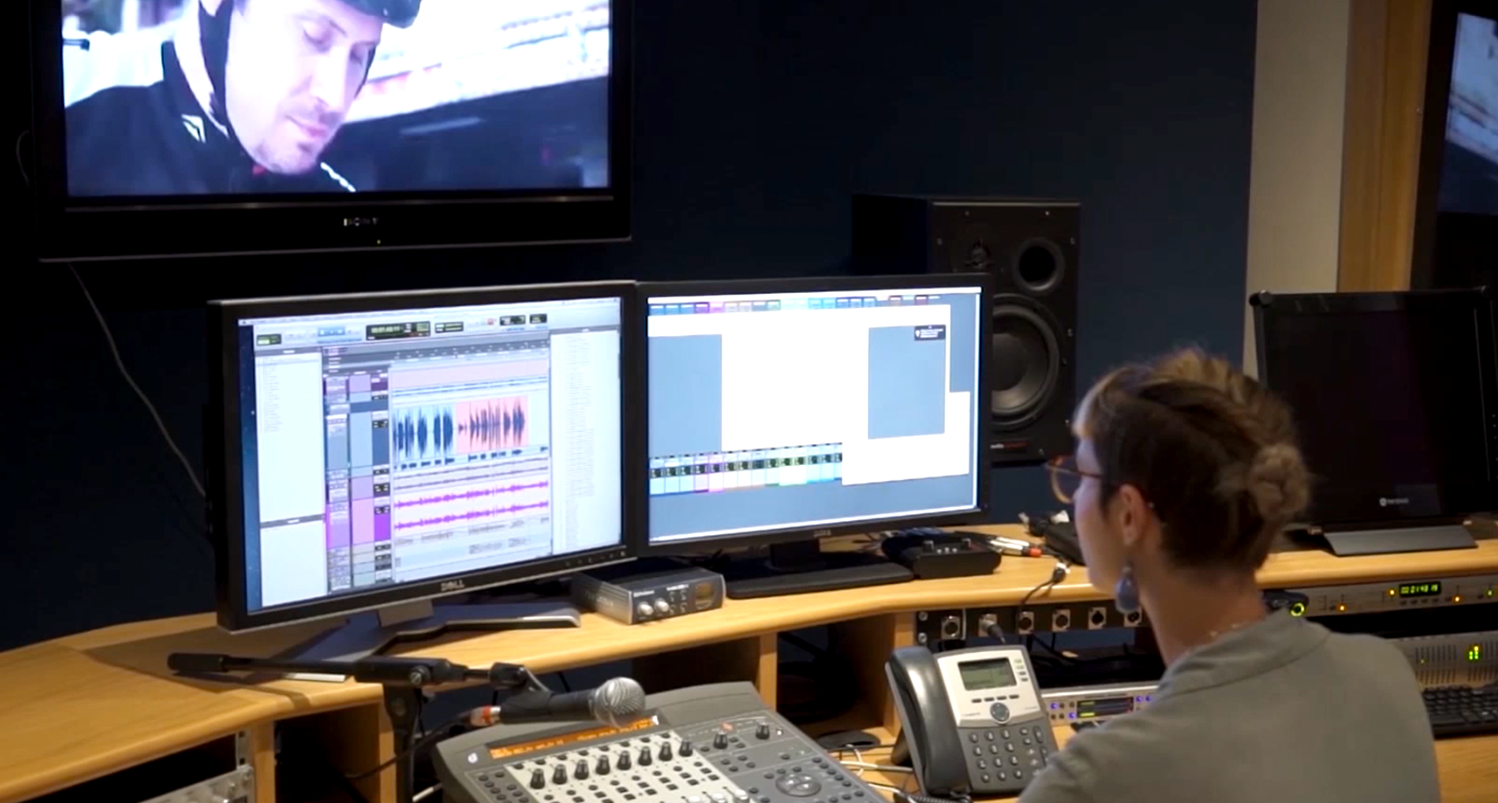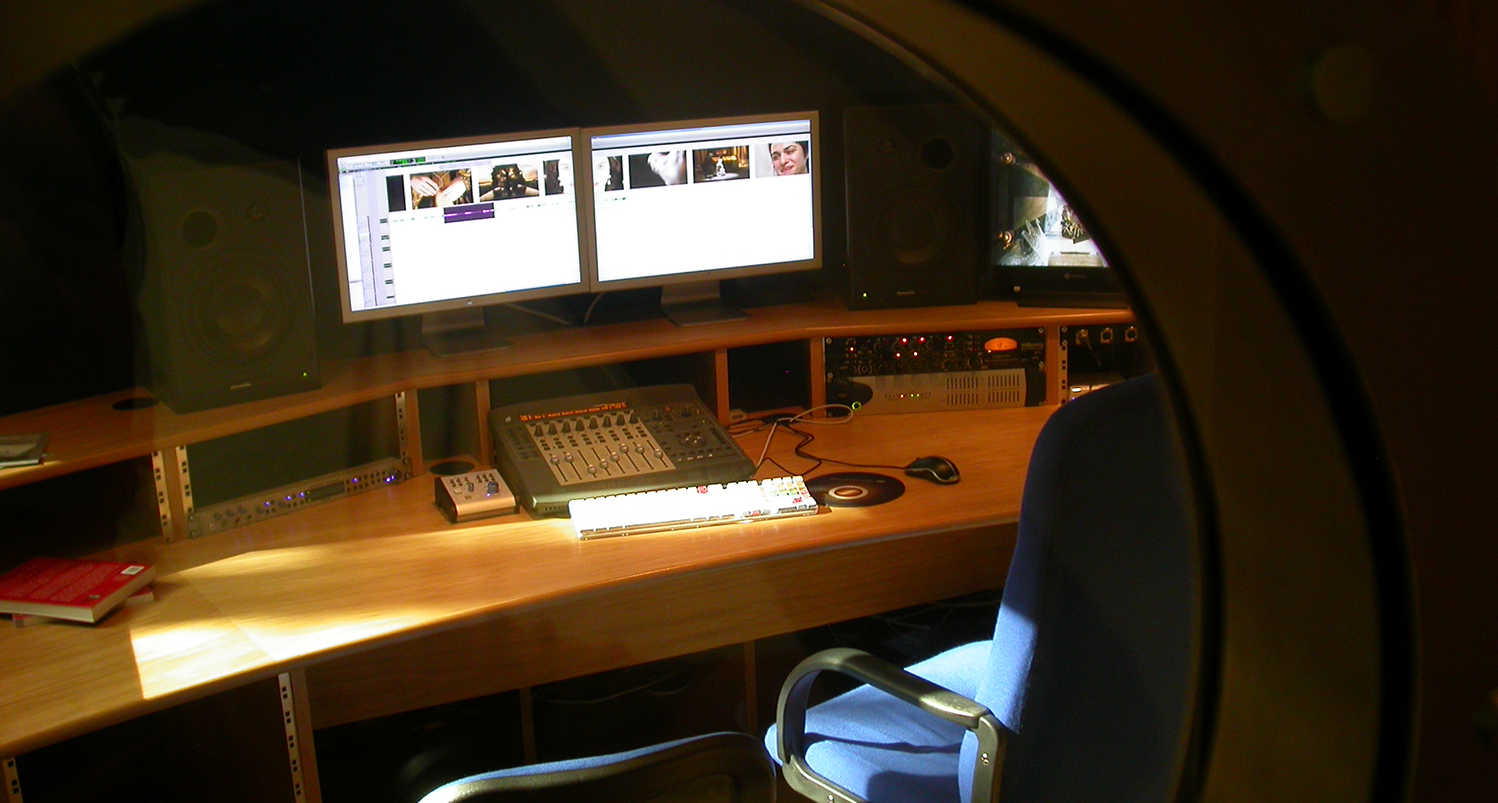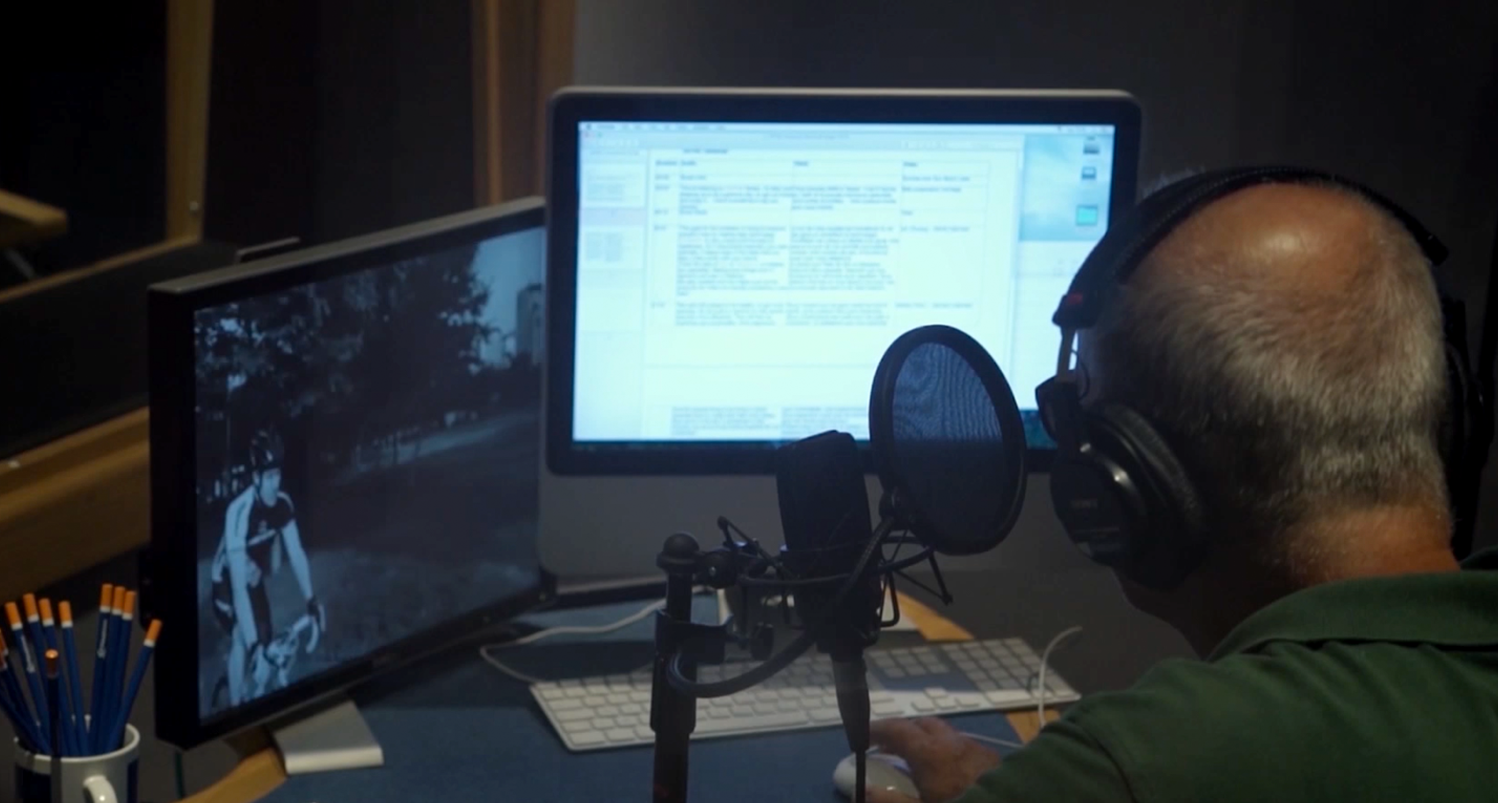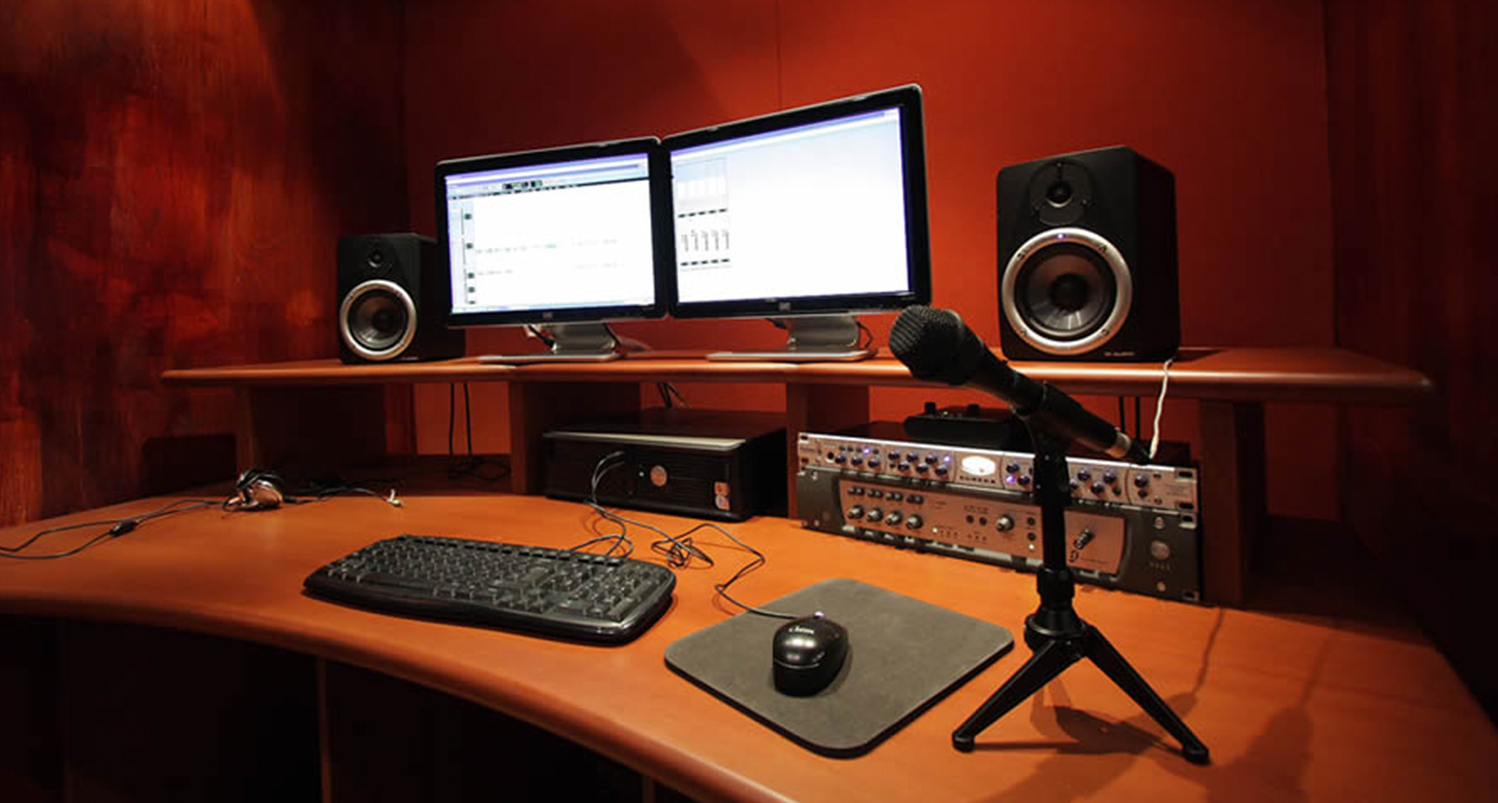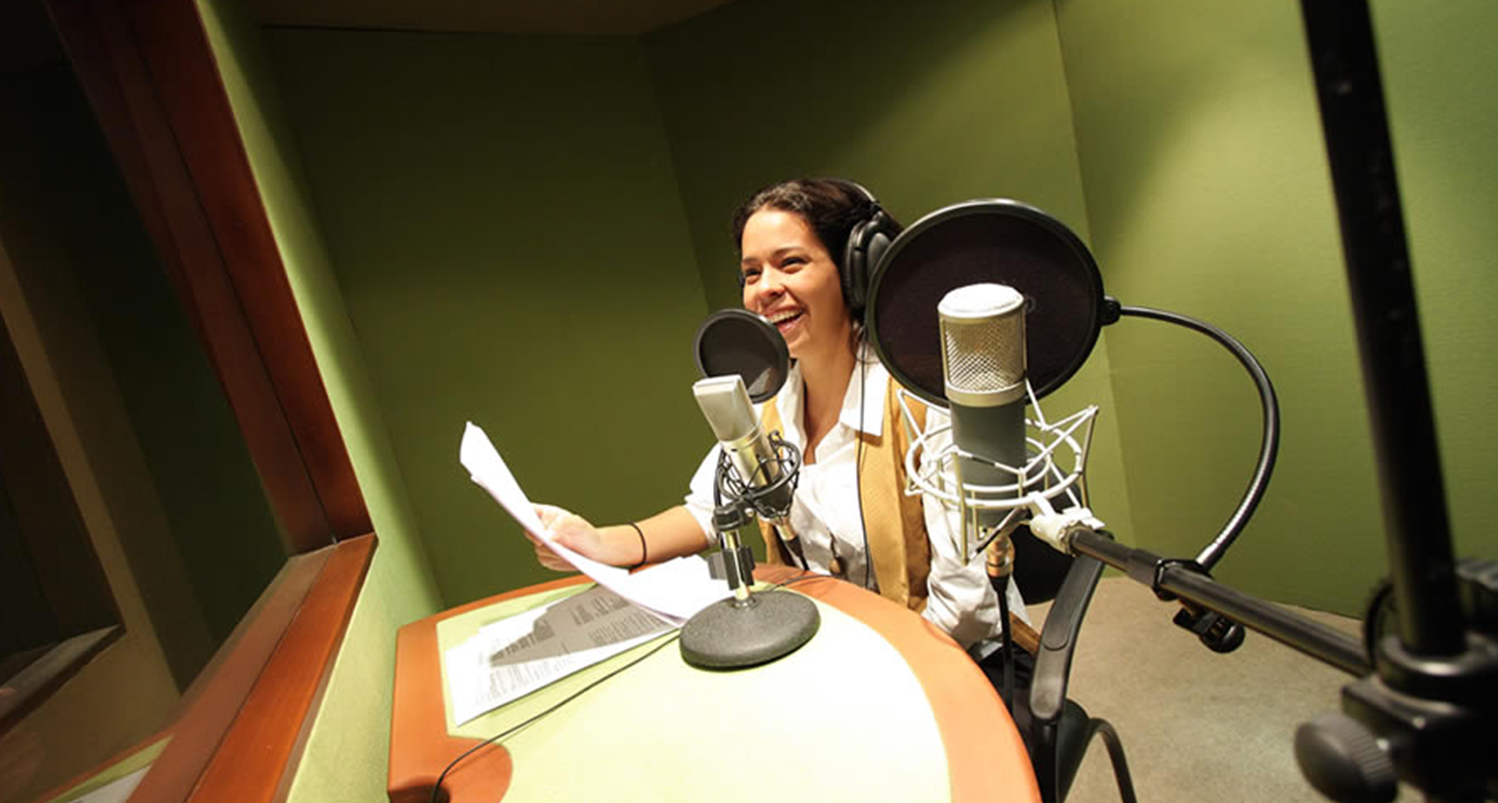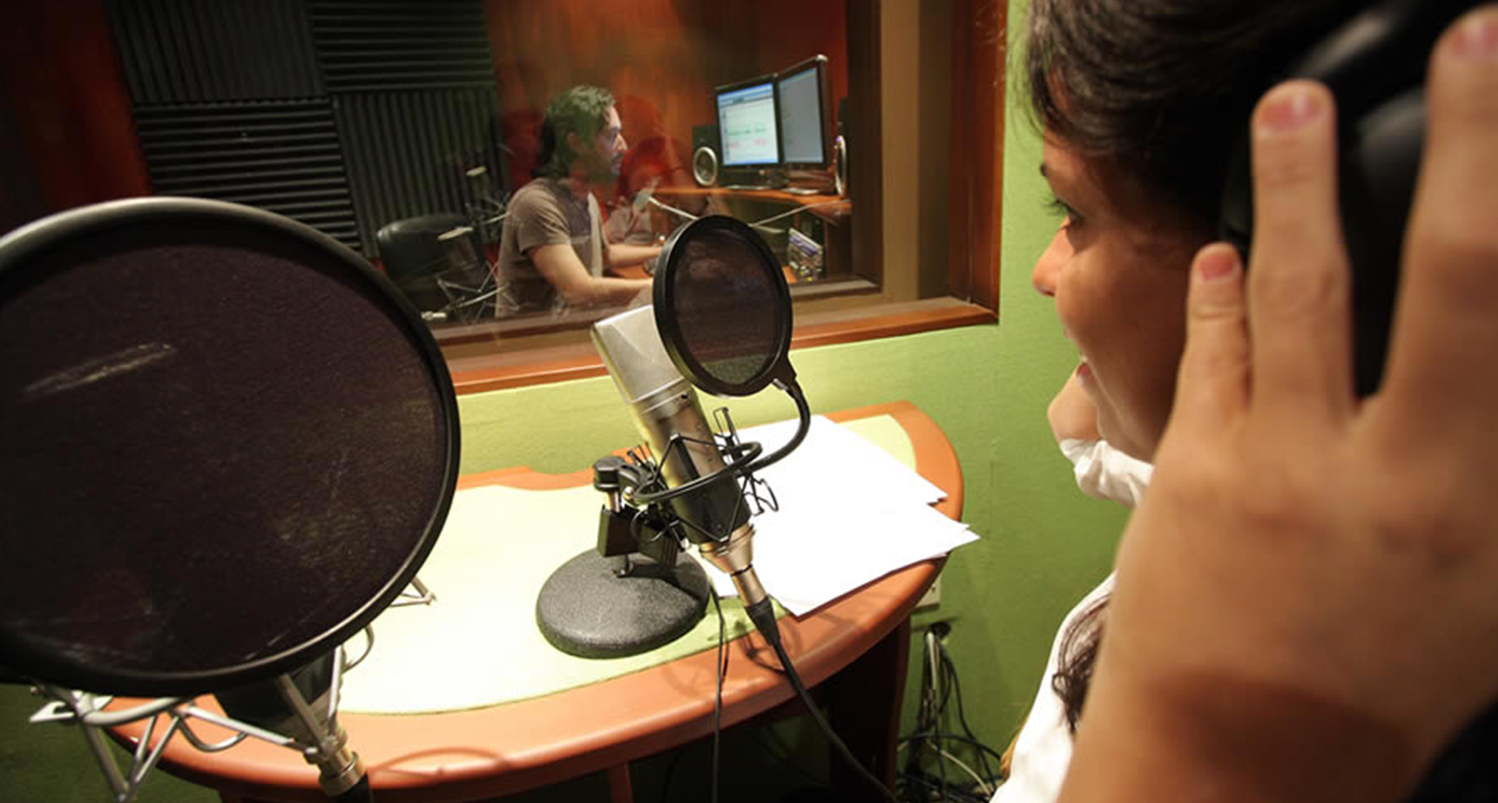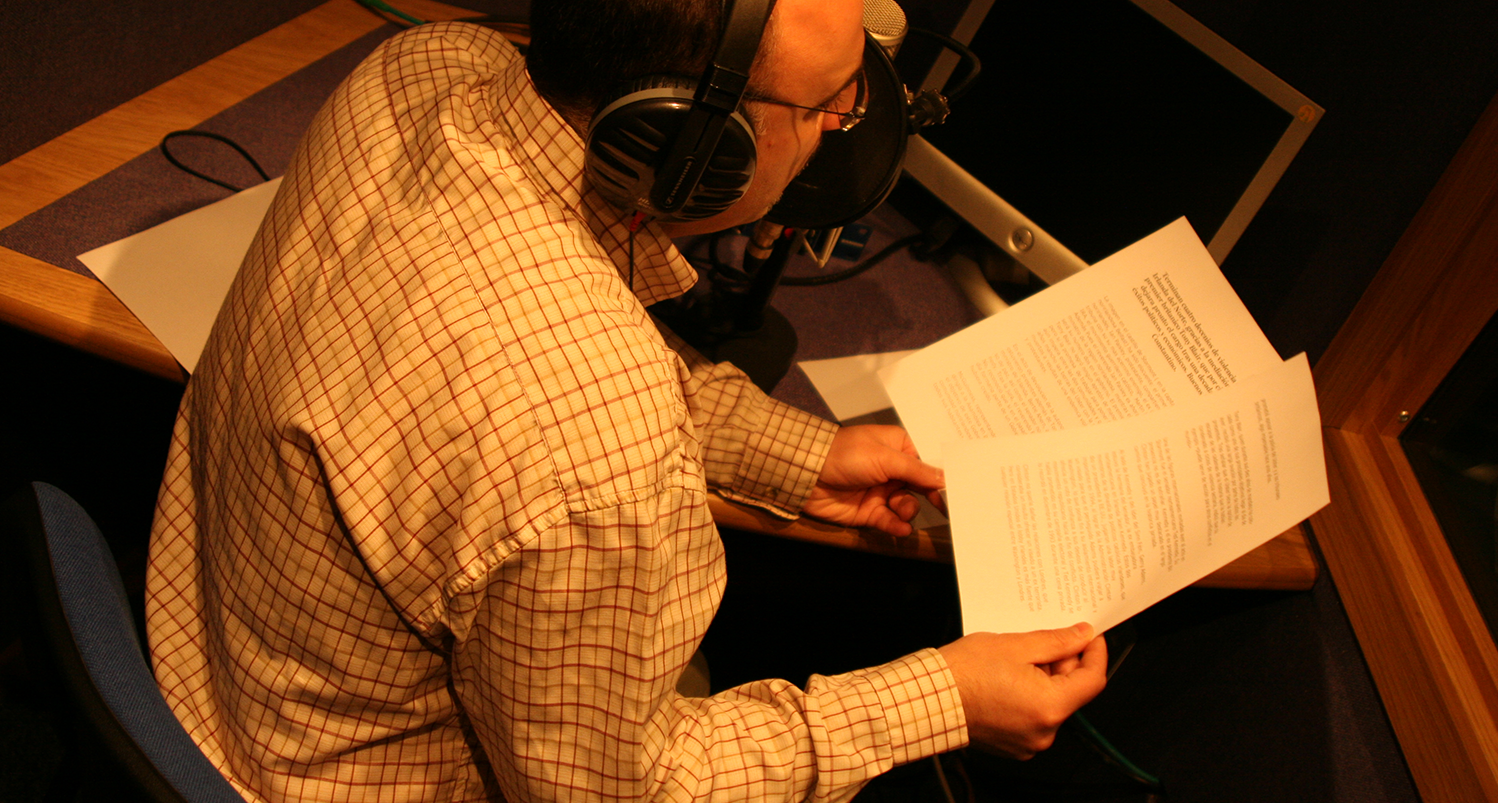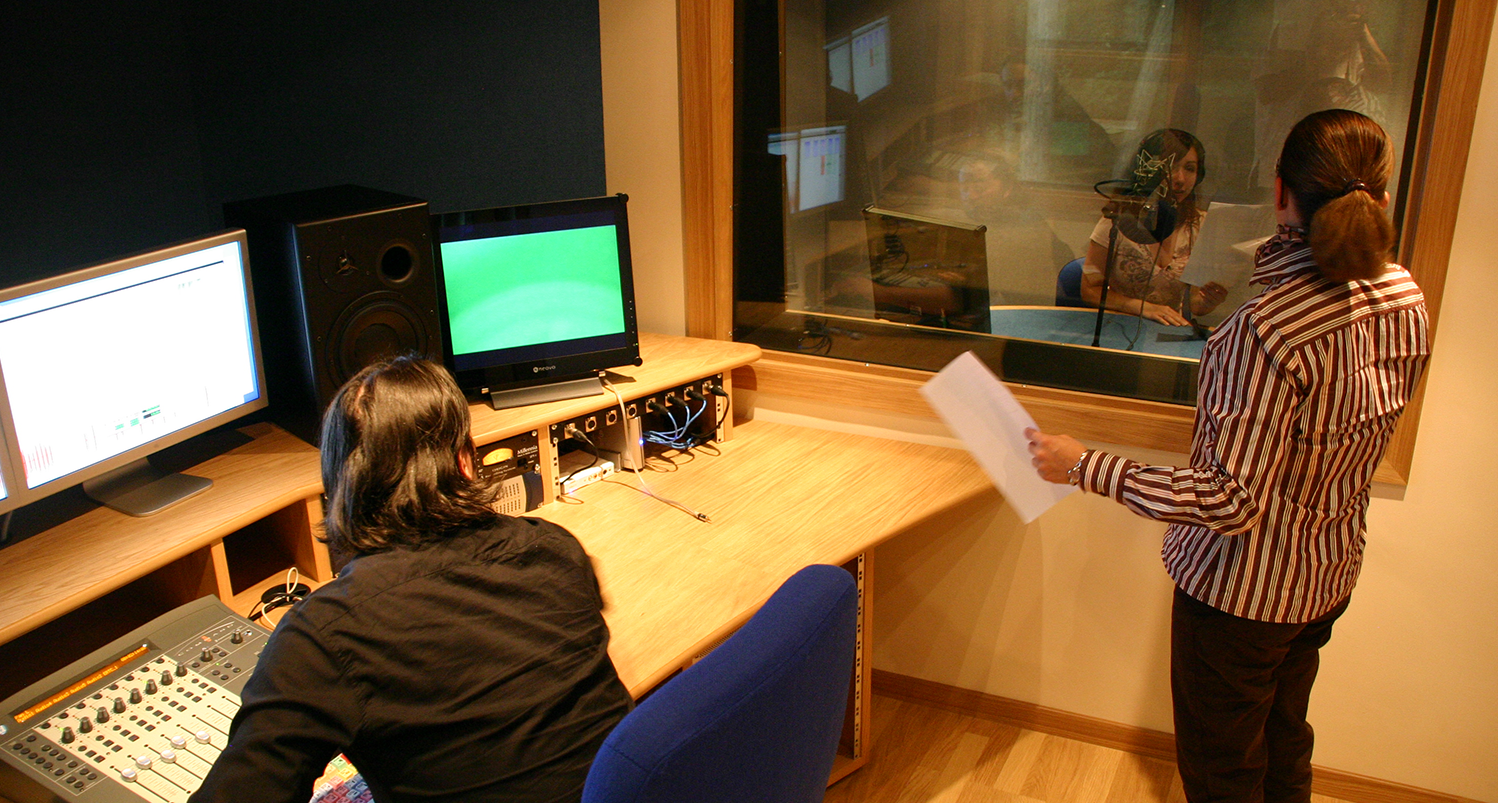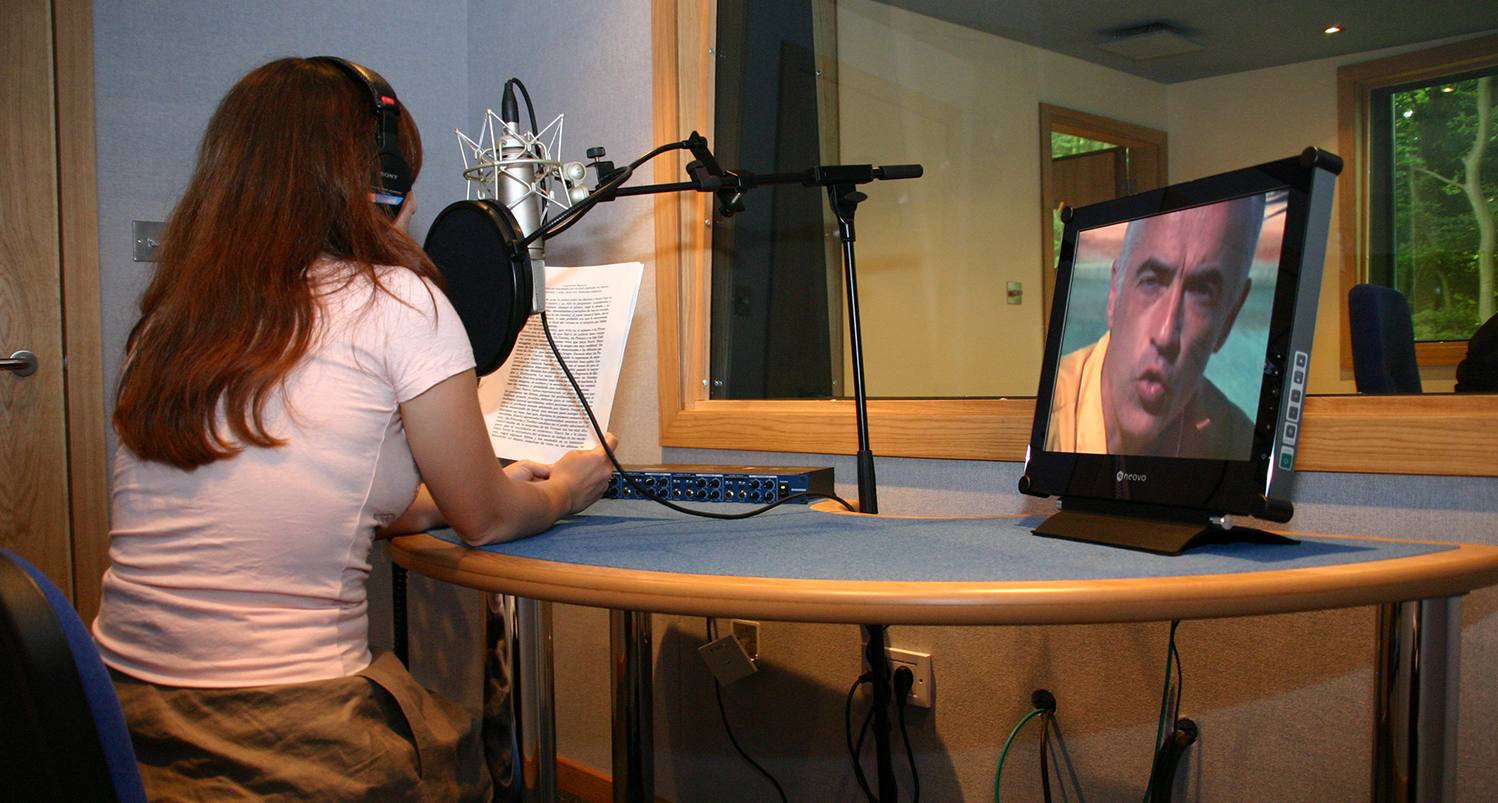 Unique architecture especially created for the finest sound reproduction: insulated walls to eliminate any noise or rumble from outside, sound proof doors and windows, along with an irregular shape of the room and padded ceilings.
We use Pro Tools Flex (Ultimate and HD systems) with high-end Avalon and Millenia preamplifiers, as well as Neumann microphones to get the best warm sound from our voices.
With a typical "room within a room" structure, our studios are surrounded by an empty chamber of 30 cm coupled with thick acoustic doors and special sealed windows. Damping materials within the walls, thick carpet on the floor, and padded tables absorb any reflecting noise to create a neutral sound and the perfect ambiance for voice recording.
Air ducts feed A/C to the interior through a series of buffers providing a non audible fresh air flow for the comfort of the voice talents inside the booth.
We record, clean, edit and encode audio for any platform or format.
We master audio applying any output specs:
TV Broadcast, Internet and Mobile.
Using Skype or Source Connect we will connect you with your favourite voice talent here or anywhere in the world.
You will be able to direct the artist in real time and get the best tone and intention for your script. If the talent doesn't speak your language, no worries, we will always get your message across to him with our multilingual staff. With distant recording we get 100% customer satisfaction and everybody involved enjoys a great working moment.
Frequently Asked Questions