They come from China and will change our lives and control us more; They are the SuperApps, the super applications that will be installed on our mobiles and stay there for many years. Discover what Superapps are, their advantages, and the risks they entail.
Superapps are mobile apps on steroids. They provide a wide variety of functionalities and services, all integrated into a single platform. In other words, we will no longer have to download multiple applications to perform different tasks. One-stop shop for booking a taxi, buying movie tickets, ordering food, or interacting on social media. Users will be able to access all these services in a single mega-application.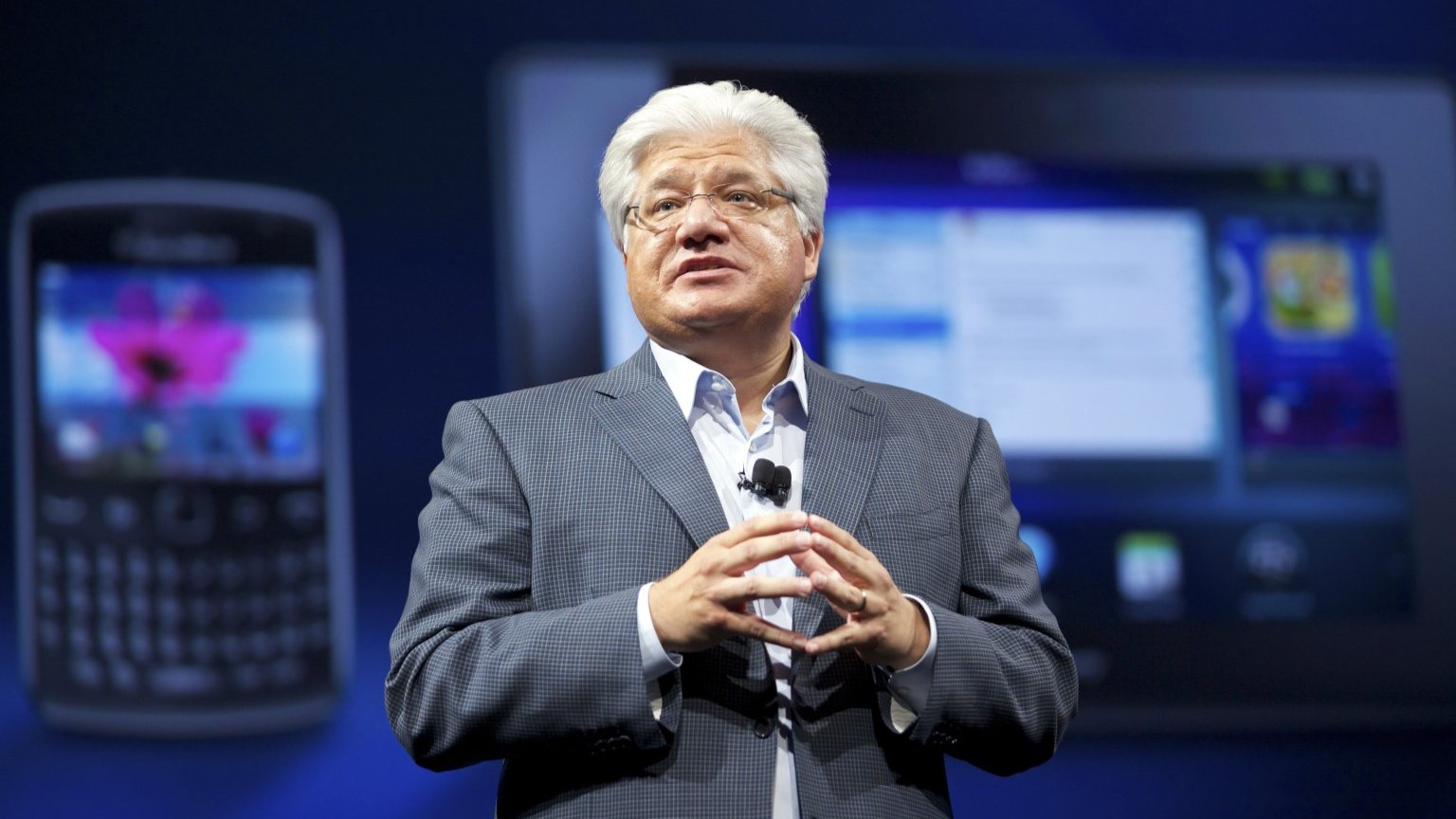 The term "super app" dates back to 2010 when Mike Lazaridis, the founder of BlackBerry, used it at the Mobile World Congress in Barcelona. The key feature he envisioned was integration with other applications.
Superapps were born in China and are very popular in Asia, where they have become an important part of many people's daily lives.
The global market for super apps exceeded USD 61 billion last year and is estimated to grow 28% annually between 2023 and 2030, thanks to the increasing penetration of the Internet and smartphones and the adoption of e-commerce and digital payments.
What specific advantages do Superapps offer compared to downloading multiple individual apps?
Superapps offer a unified and personalized experience. User information is shared between the application's sections, allowing them to provide customized recommendations and offers. Also, Superapps often offer mobile payment services, so users don't have to carry cash or credit cards.
Some examples of Superapps include WeChat in China and Grab in Southeast Asia. WeChat started as a messaging app, but now it offers mobile payment services, online shopping, hotel and flight reservations, taxi services, food delivery services, and more. Grab started as a taxi booking app but now offers mobile payment, food delivery, and online shopping services.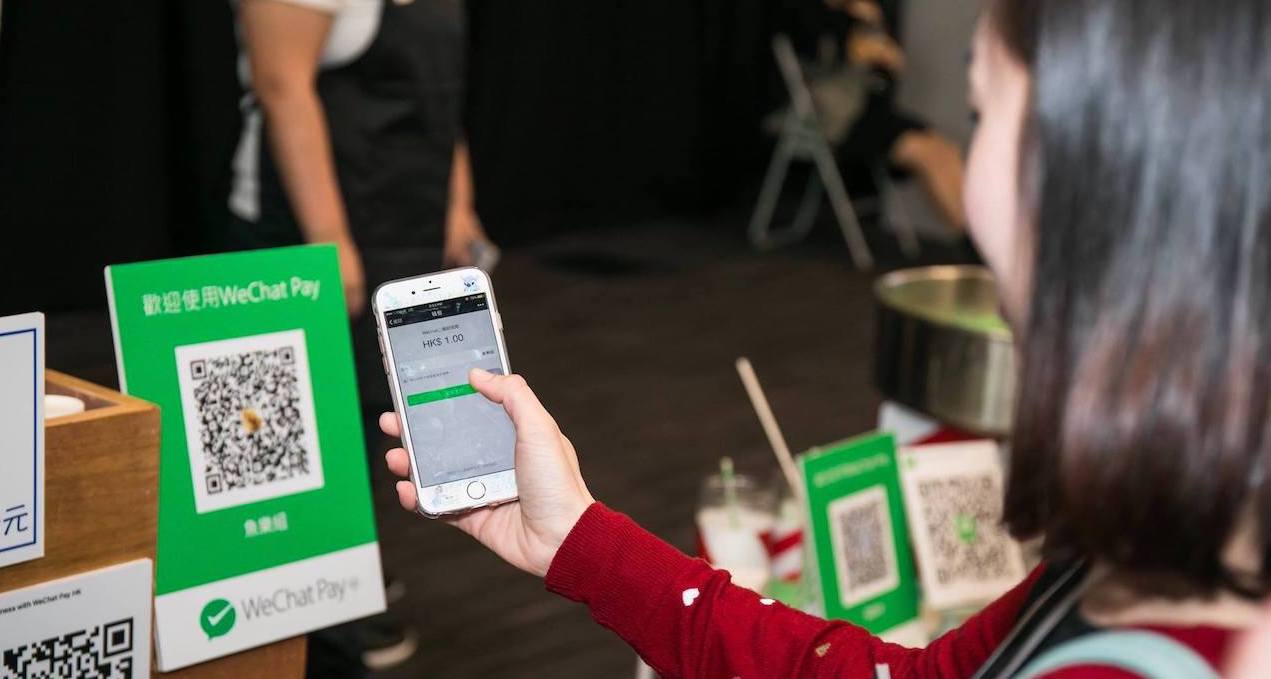 The central nerve of the SuperApps is financial, as demonstrated by the two big names in this sector, AliPay, and WeChat Pay, with more than 1,000 million users each month. Its services range from entertainment to social networks. But their primary use lies in insurance, payments, and investments.
The curious thing is that private banks, at least in the West, have yet to become more aware of what they represent, which will cost them dearly. Fintech or virtual banks already know this and are forging alliances to access the gigantic personal databases that many applications have. If we follow the trend in China, it will be the apps or the giants that distribute the apps that will capture the financial liquidity of the users. There you have Apple, which after Apple Pay and Apple Card, has launched Apple Savings in the United States to keep your savings and remunerate them more generously than traditional banks. Soon, it will also roll out Apple Car Pay for car rentals.
In the future, Superapps are expected to expand globally and integrate with emerging technologies such as artificial intelligence, augmented reality, and of course, the Metaverse.
However, Superapps also raise significant ethical concerns. For example, the lack of transparency in the algorithms used in the Superapps can lead to unfair or discriminatory decisions. The users' privacy also raises questions, particularly about money, because to operate, the Superapplications will have to obey the government's instructions. They will communicate all our financial movements to them.